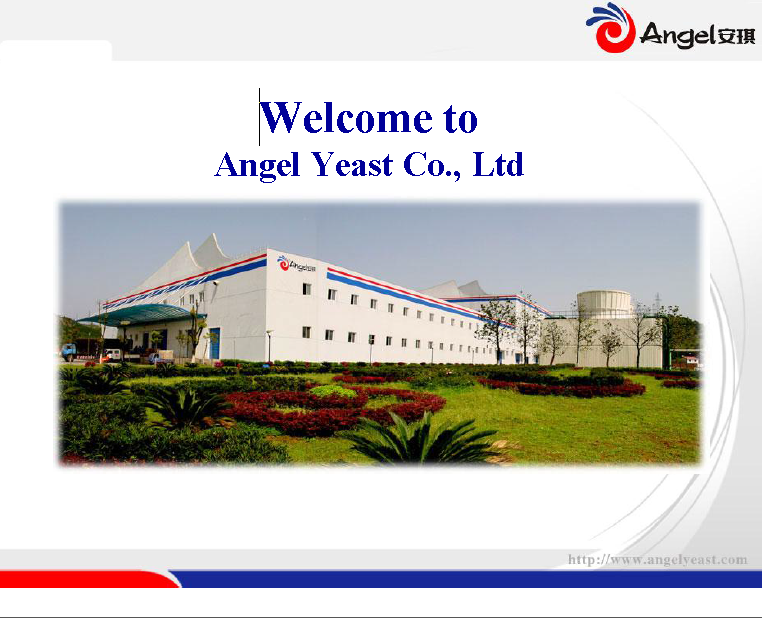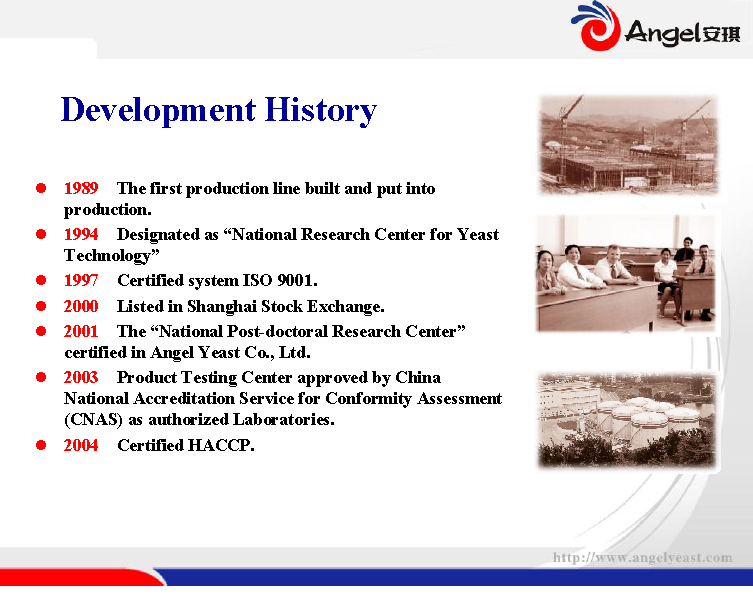 Angel Rice Leaven
Sweet Rice Wine is a traditional Chinese folk snack, and has a history of over a thousand years in China. It is mainly made of cooked glutinous rice or cooked rice added with beneficial microorganisms through fermentation, with simple brewing process and sweet and mellow taste. It is popular in China, Southeast Asia, Japan and South Korea and other regions.
Angel rice leaven is prepared by adopting advanced microorganism culturing process and equipment, and its microorganism is very beneficial to the fermentation of sweet rice wine. The strain has high purity and stable quality. Using very small quantity of the rice leaven can achieve the desired effect.
The strain of Angel rice leaven is pure and good, with unique flavor, and it is especially simple and convenient to use.
Household operation method:
Clean and soak; Steam and boil; Add rice leaven and evenly mix; Flatten and then make a pit; Preserve and ferment; Angel rice leaven; Maintain the temperature at about 30°C for 24-36 hours
1. Soak the glutinous rice till being crushed by finger;
2. Steam and cook the glutinous rice, and cool down to about 30°C;
3. Evenly mix Angle rice leaven into the cooked glutinous rice, place into a clean vessel, and pit a hole in the cooked rice.
4. Cover with gauze and place at constant temperature of about 30°C to ferment for 24-36h.
Methods for preparing various rice wines:
"Angelica Dahurica Radix" and "Rhizoma Ligusticum" rice wine: rice wine 100g, Angelica Dahurica Radix 15g, Rhizoma Ligusticum 15g, put into a vessel and boil in the water for 20min, filter the dregs;
Turmeric rice wine: rice wine 100g, fresh turmeric 20g, two eggs, beat eggs into the pot and boil, add turmeric, and add rice wine to boil after the turmeric is cooked.
Chamomile rice wine: rice wine 100g, chamomile 10g, cut up the cleaned chamomile, boil with the rice wine in the pot.
Pear rice wine: rice wine 100g, one fresh pear. Cut the pear, add rice wine to boil for 20min, add sugar candy for eating.